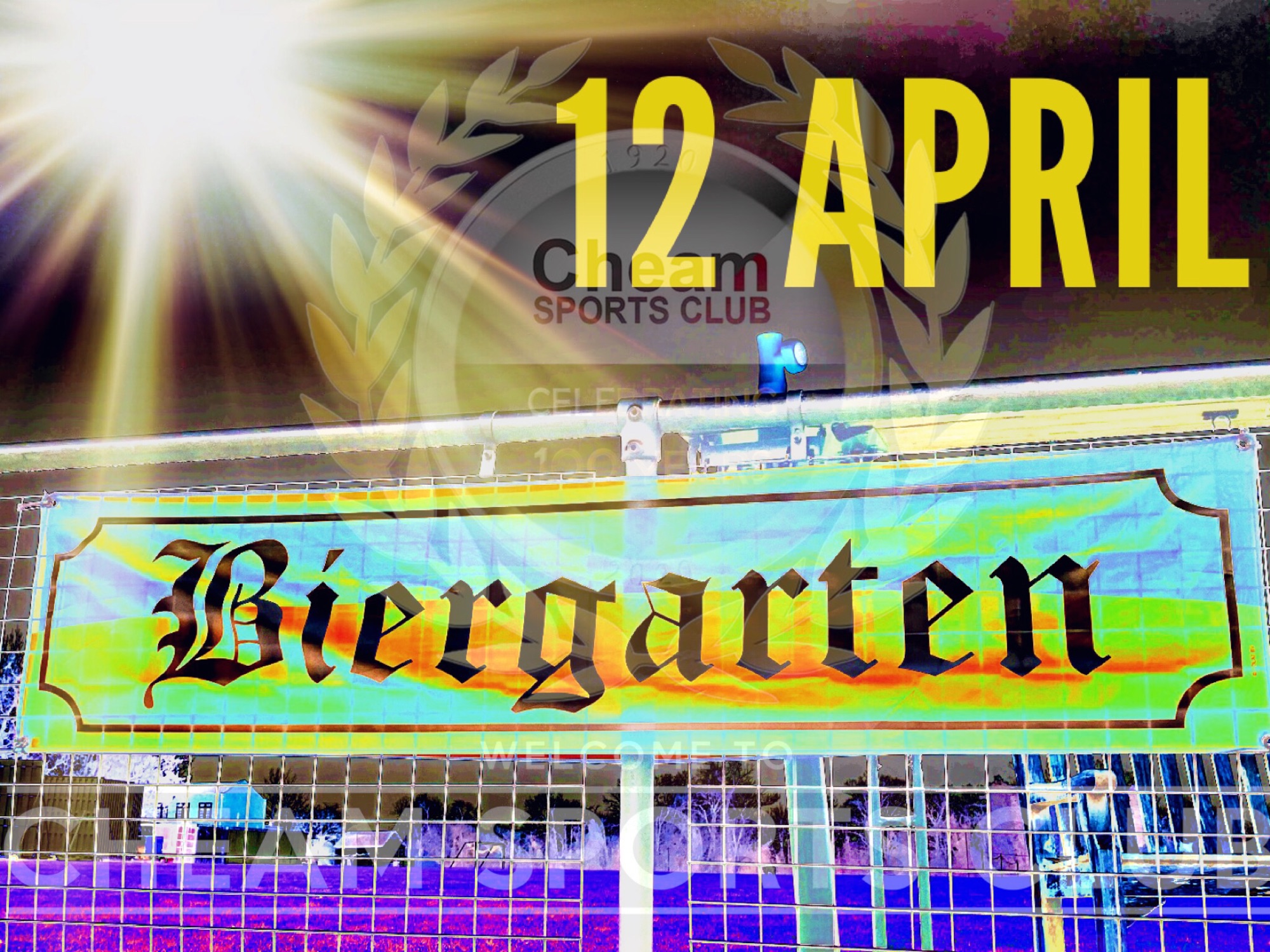 SPORT RETURNS 29 MARCH
BEER GARDEN OPENS 12 APRIL

Message from the Chairman, New Year's Eve:
Dear Members

This festive season has been different for all of us and difficult for many, especially those who have lost loved ones this year. Please know you are in the thoughts of all of us at the Club.
The consistent support of so many Club members throughout this year, the most challenging of years, has spurred us on at every turn. Thank you to each and every one of you. My particular thanks to all our volunteers who have worked so hard in keeping Cheam Sports Club and their own sports in such decent shape in such unpredictable times.
We don't take any of it for granted but as a result we can enter 2021 in a solid financial place and look forward to welcoming all our sports back as soon as we are allowed to, likewise reopening the Clubhouse and in due course, enjoying the Beer Garden again.
As ever, please keep an eye on the website, Facebook and Twitter for the latest updates, lockdown jokes and the odd competition along the way. In the meantime, let's look forward to celebrating the Sports Club being 101 years old in 2021. Keep well and keep safe.
Happy New Year!
Alan
Welcome to Cheam Sports Club
Chairman : Alan Rankin
Vice-Chairman : Ray Ward
Treasurer : Mark Parry
Secretary : Colin Hillier
Clubhouse Manager : Dan Cross
Deputy Clubhouse Manager : Henry Smith