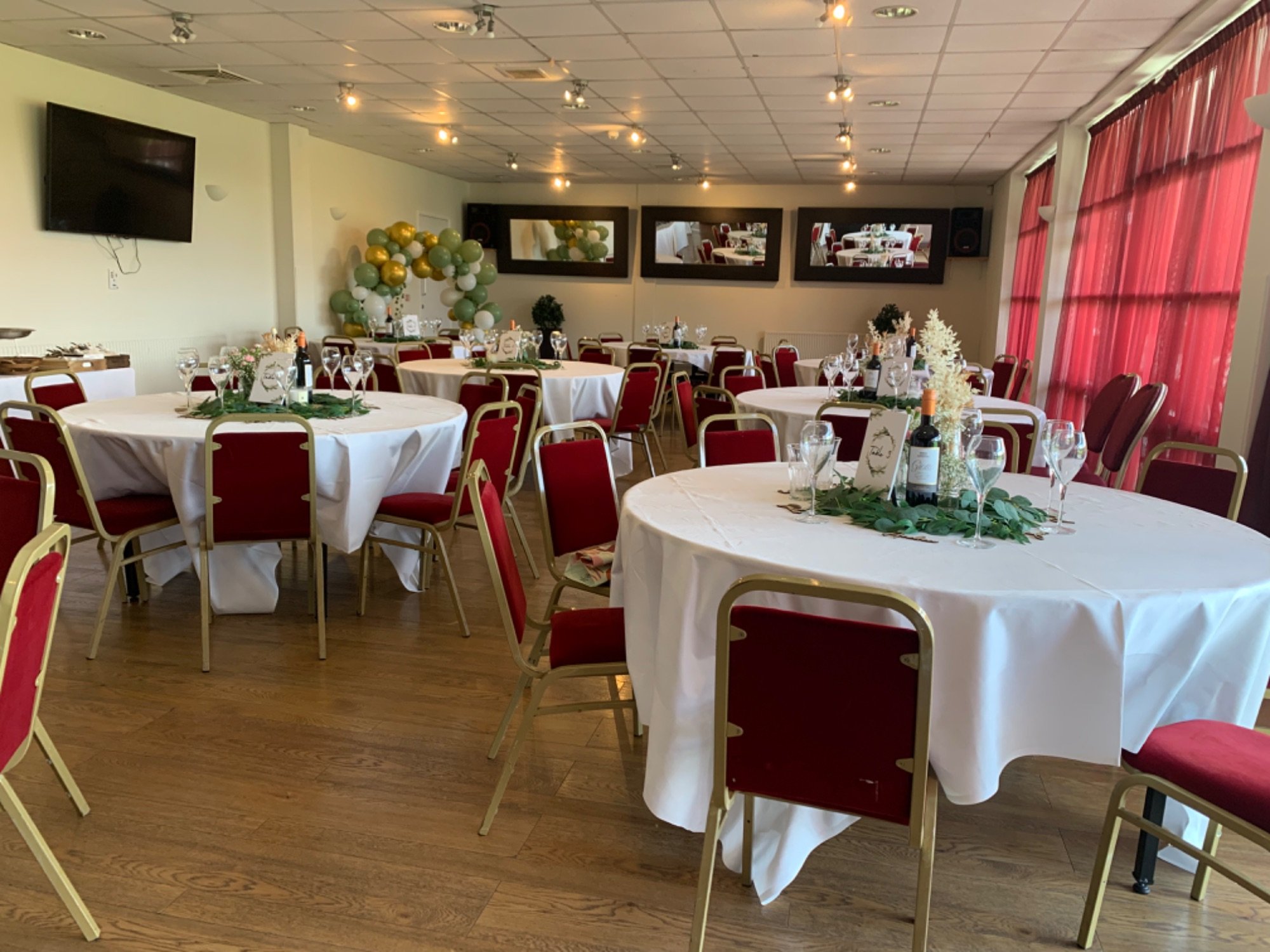 We have a function room for hire at very reasonable prices - everything from kids' parties, special birthdays, celebrations to weddings and more.
We were delighted to host the wedding reception of Katie & Antoine on 10 Sep with the fantastic food supplied by The Hospitality Group.
Email us at bookings@cheamsportsclub.com to find out more or use the links at the top of the page for details.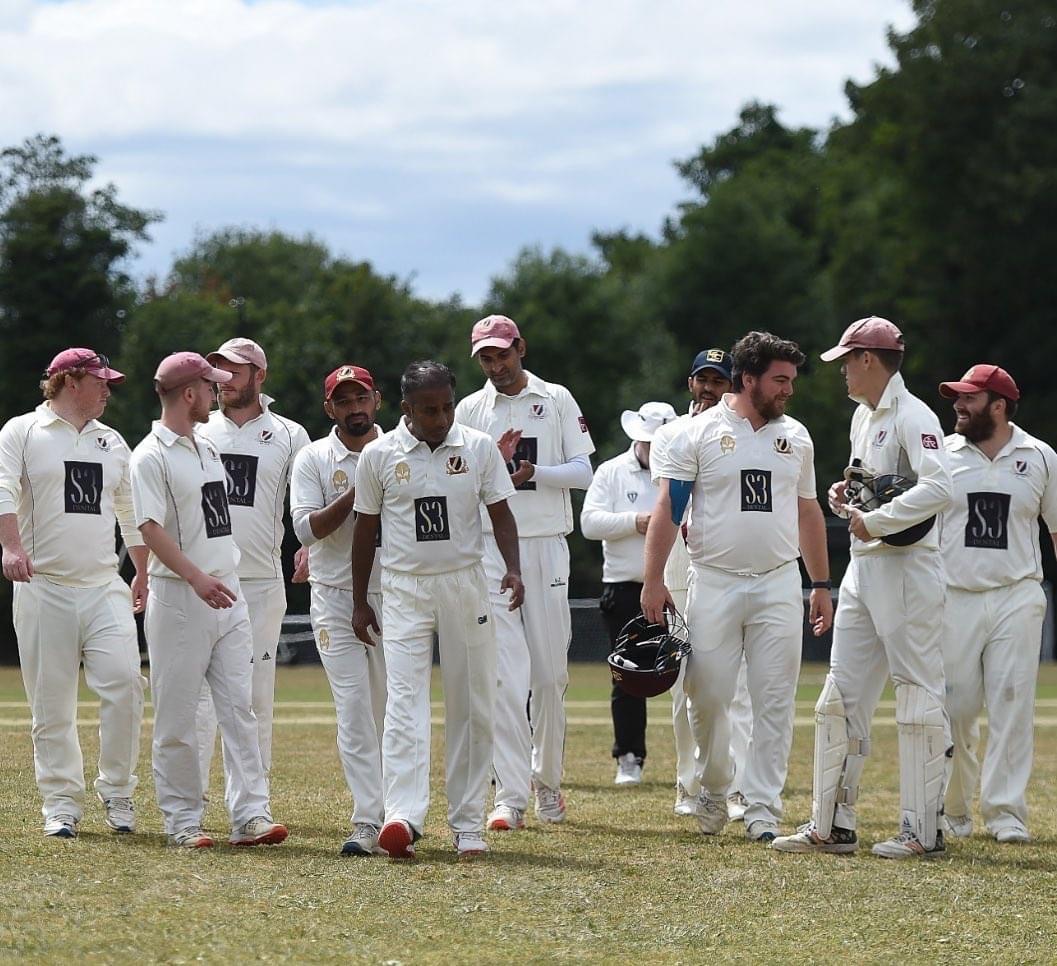 Congratulations Cheam CC 1st XI - already promoted but now crowned Champions!
Superb effort!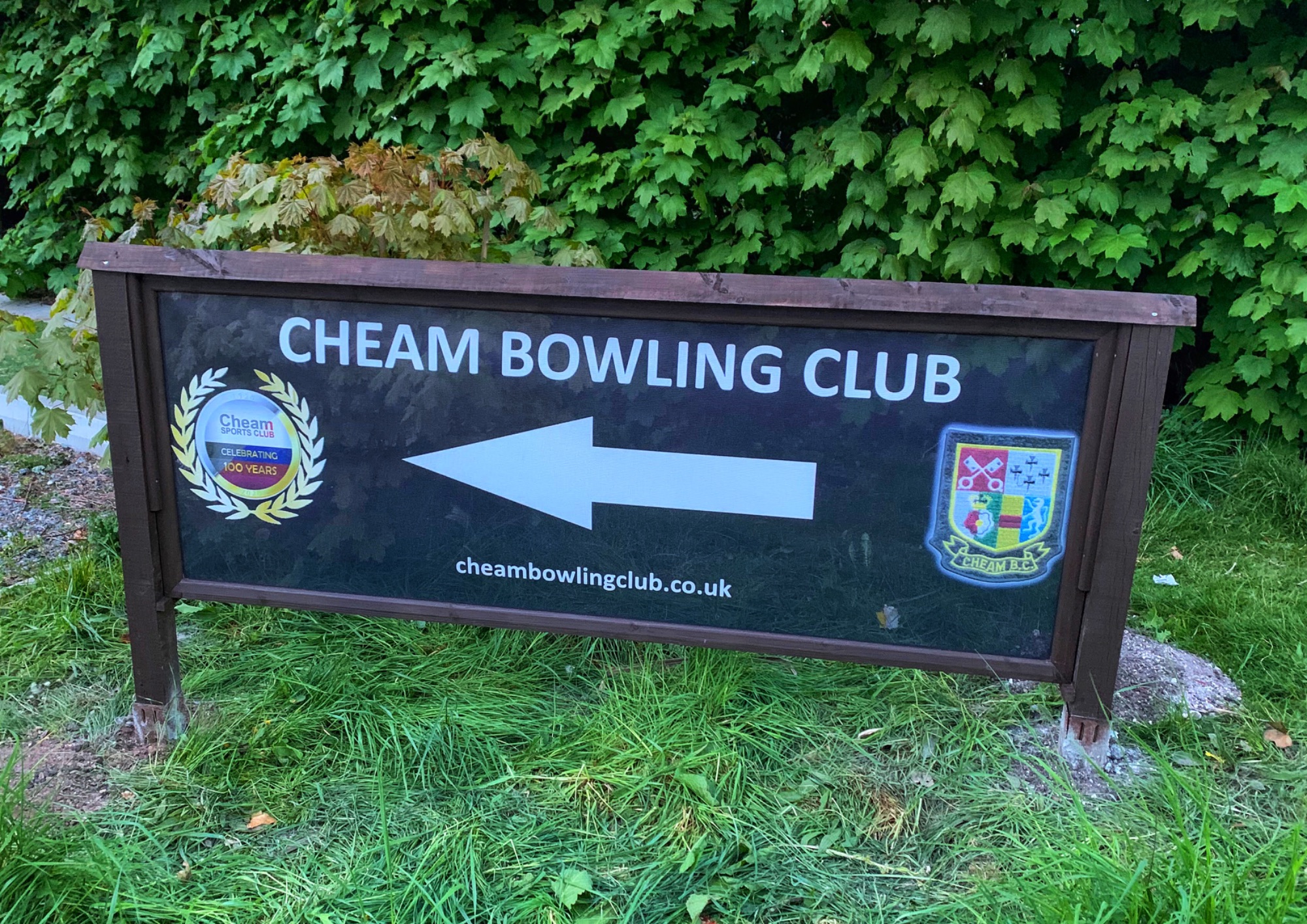 Our Bowls Club is recruiting!
It's not as easy as you think - and not as difficult! Come and give Bowls a go!
visit
cheambowlingclub.co.uk

Welcome to Cheam Sports Club
President : John Parsons
Executive Vice-President : Malcolm Paul
Chairman : Alan Rankin
Vice-Chairman : Ray Ward
Treasurer : Stuart Savill
Secretary : Colin Hillier
Clubhouse Manager : Simon Breeze
Deputy Clubhouse Managers : Adam Ross & Aaron Hawkins
Website admin : Colin Hillier
Sports Club General Manager : Colin Hillier
Assistant General Manager : Derry Brophy
Stock Manager : Derry Brophy
Bookings Manager : Jane Widmer
Head Chef : Adam Melius