Open Mic night is back as is Quiz Night.
They're here! £2 refundable pint cups for drinking outside - or keep it as a souvenir!
Collectible. Yes. Good for the environment. Yes.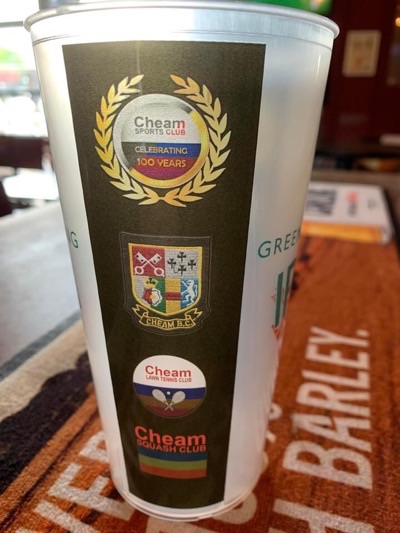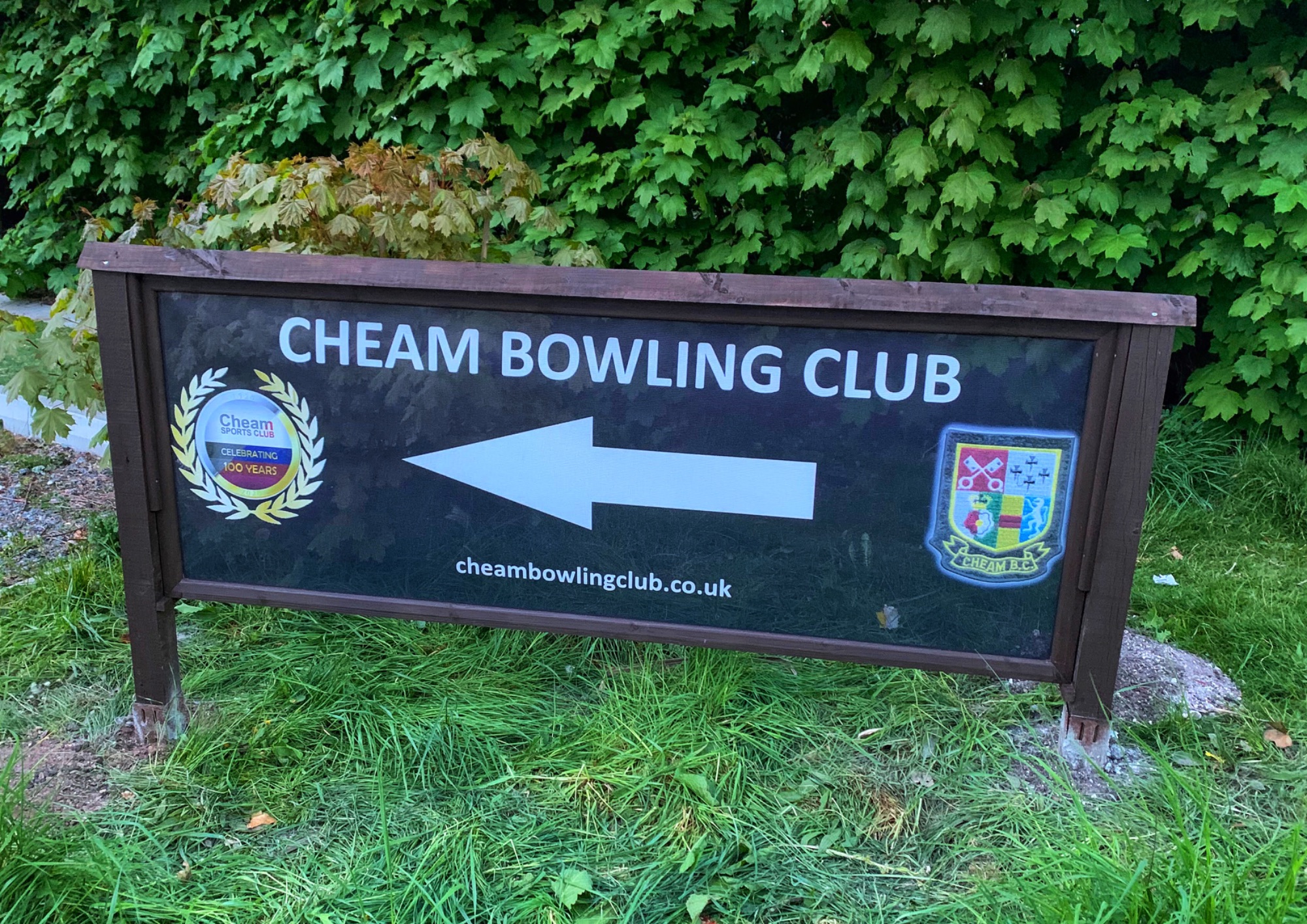 Our Bowls Club is recruiting!
It's not as easy as you think - and not as difficult! Come and give Bowls a go!
visit
cheambowlingclub.co.uk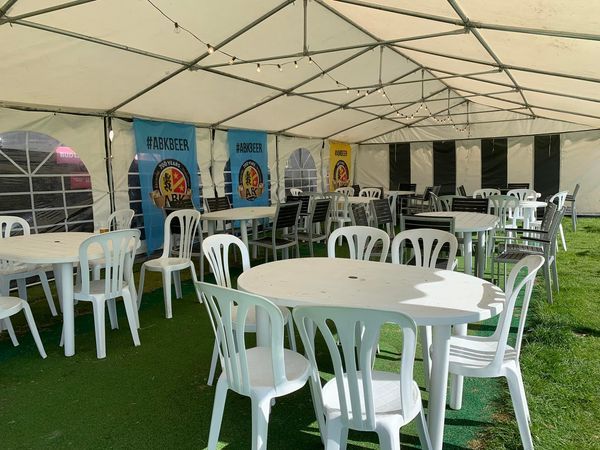 We're back! London's biggest beer garden is open for business! Come see us.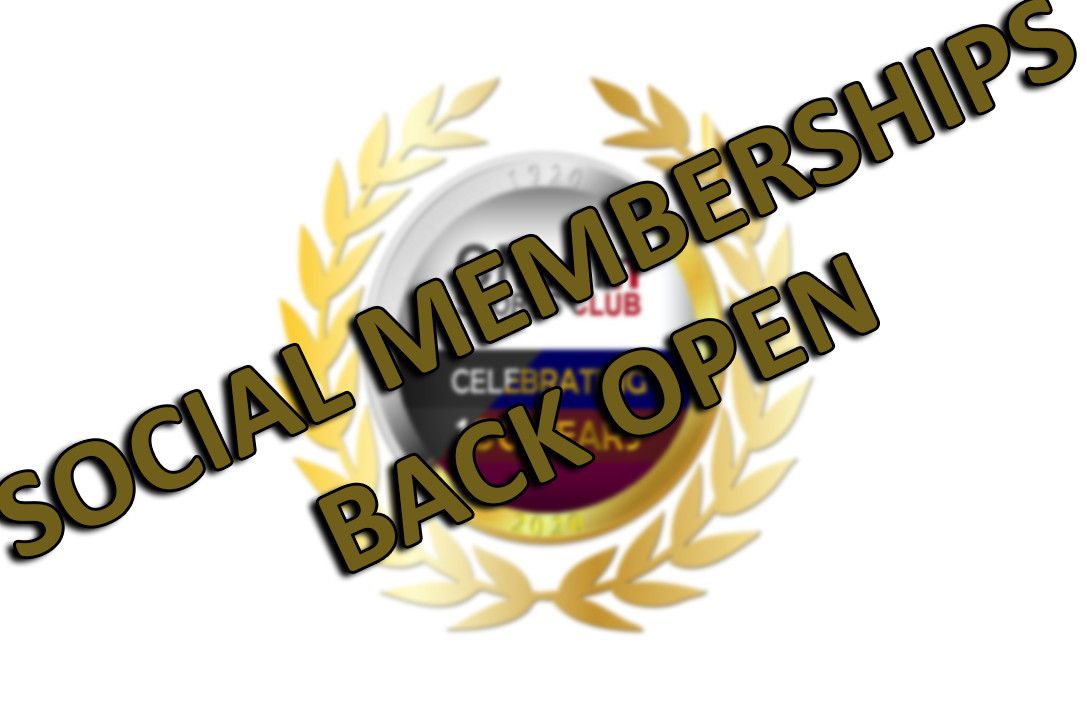 Social Membership applications are now available. These will be limited in numbers so grab your chance to be a part of a local independent Club.
£25 per year for an individual - £40 for a family.
Download the application form HERE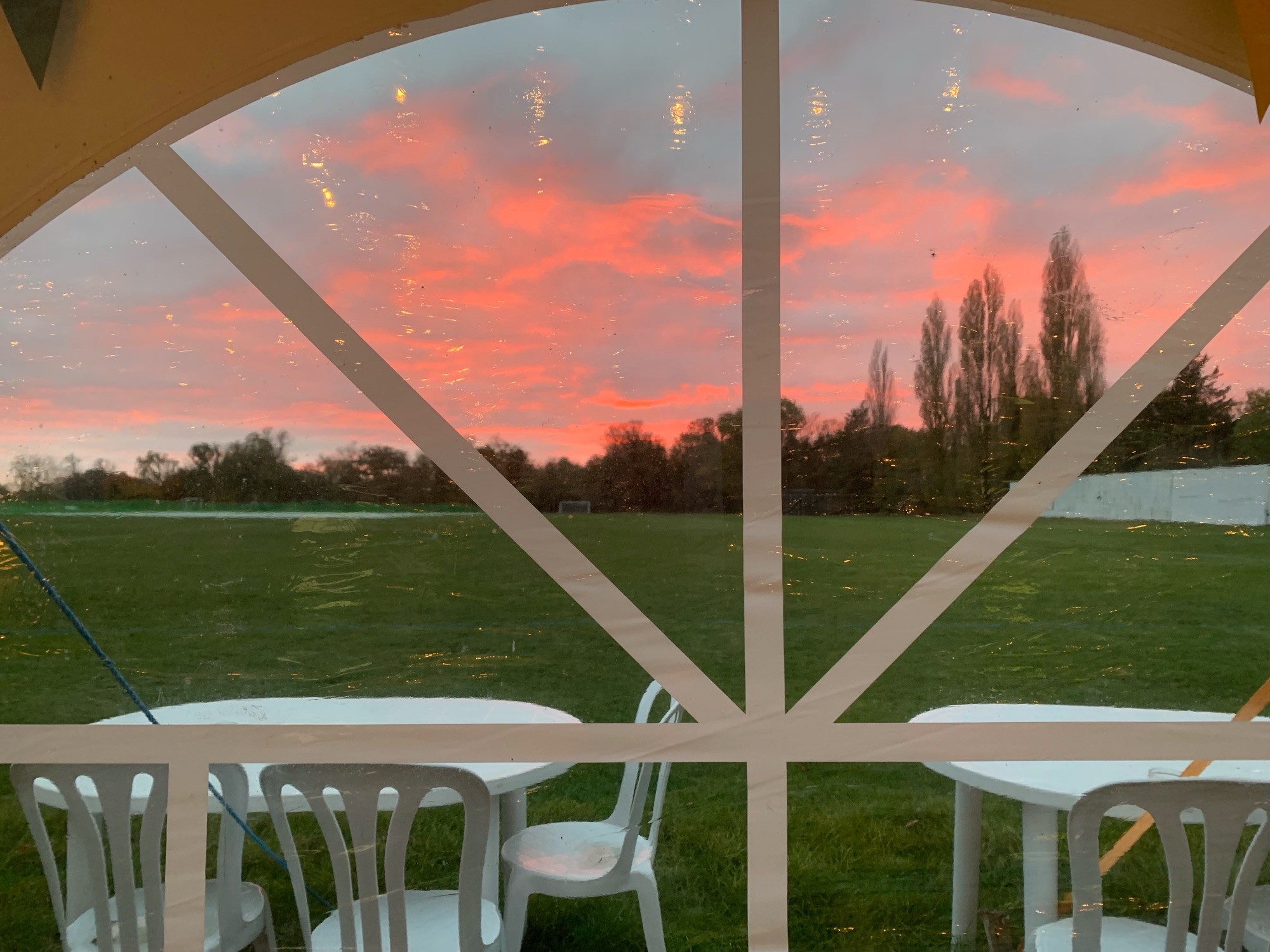 If you haven't been to YOUR Club for a while, you're missing out! Remember, we have two Marquees for those of you who prefer to be away from the busy bar, and we have heaters in both to take the chill off. So, if you want to avoid the Sport on the Screens inside, you can go 'outside' instead and socialise with friends.
Our bar, serving coffees and teas as well as the full range of beers, wines and soft drinks, is open seven days a week. Our Chef is here 6 days a week with deserved day off on Mondays.
So, come and see us - we are not a high street pub but a multi-sport Members Club; your support really does help each sport and every Member.

Welcome to Cheam Sports Club
Chairman : Alan Rankin
Vice-Chairman : Ray Ward
Treasurer : Stuart Savill
Secretary : Colin Hillier
Clubhouse Manager : Simon Breeze
Deputy Clubhouse Manager : to be announced shortly
Website admin : Colin Hillier
Sports Club General Manager : Colin Hillier
Assistant General Manager : Derry Brophy
Stock Manager : Derry Brophy
Bookings Manager : Jane Widmer
Head Chef : Adam Melius